Zoooommmm!!!!! Changing our perspective
12/11/07 14:09 Categories:
Other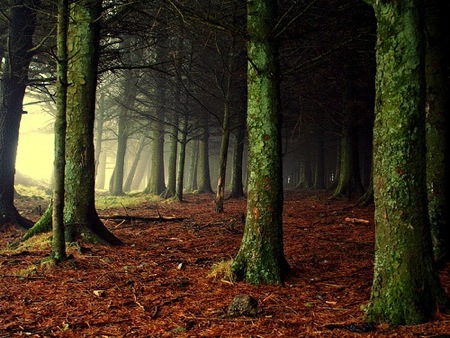 I have been thinking about
Jay Mathew's
parents' (alveit via a journalist) versus policy wonk's focus perspective on the best high school ranking wars (
Newsweek
versus
U.S. News & World Report
):
❝Our focus is not what works for policy makers but what is most useful for readers, particularly parents, trying to judge the quality of their local schools and others that might be available to them.❞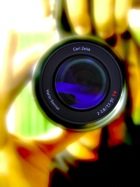 Parents are looking at the trees, at what is best for their kid. Policy wonks look at the forest, at they they think is best for the whole. The ideal of course would be to see both.
This dichotomy plays itself out issue after issue. As a mother I find myself looking at topics from a different viewpoint than as a teacher or someone interested in policy. We need a sliding scale to easily resize our perspective up and down, from individual child to classroom to school to whole system.