Get them into the classroom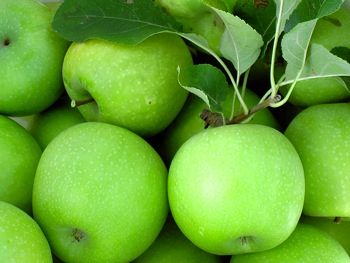 The boys at St. Louis University High School do a three week-long community service project their senior year. One of the options is to work in various local elementary schools. They are there all day, in the same classroom, for three weeks, not observing but helping. The boys are to keep a daily journal, complete a written report and follow-up with a discussion with their faculty advisor. By the way, the kids love the them.

While few of these young men will probably go into teaching, especially elementary, they probably will have more classroom experience than most elementary education majors before their student teaching semester. I believe that education majors need to get in the classroom much earlier in their degree programs and not just to observe. An intensive intersession during the first year of schooling would help education students know if they really want to teach before their final semester and provide some context for their theoretical studies. While the SLUH program is for community service, it showed me a glimpse of what our teacher ed programs should be doing.