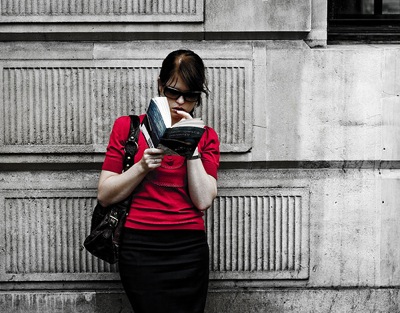 Unlike CQ Press's crime statistics, Forbes seems to realize that St. Louis is more than just the city. In ranking the St. Louis area #9 for best places for education, David Savageau has looked at the entire metropolitan area.

Grades
Public School Support A
Private School Options A+
Library Popularity C+
College Town B+
College Options A+

I find the lower grade for library popularity intriguing as I've always heard St. Louis had a strong library system. I'll have to look into this further. Where are the weak links? I don't have time this Christmas vacation to do much digging as I am busy catching up with my reading and paying those library fines.