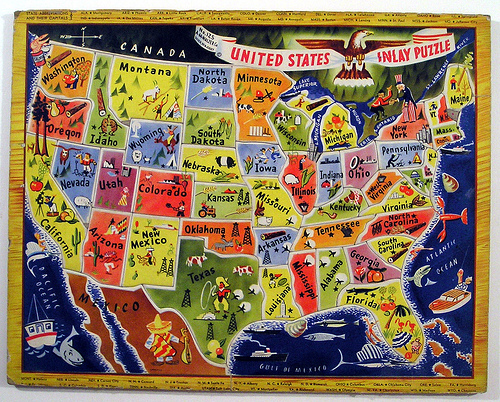 Photo by Marxchivist
While some schools went to
extravagant lengths
to pump up their students for Missouri's standardized test, the MAP, others were more low-key.
My daughter's teacher showed the students a constructive method for expressing their anxieties and other feelings about taking the test by having them write a poem about the MAP to include in their poetry unit. My daughter's poem included below with permission was inspired by Jack Prelutsky's
Homework! Oh, Homework!